5 Axis CNC Routing at Formco Plastics


The capabilities and benefits of routing are quite literally taken to a whole new dimension. With multiple-axis robotic heads, this process trims and routs parts that are deep or that have multiple surfaces and angles ­ all from one set-up.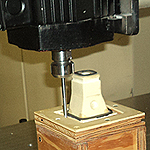 5 Axis CNC Machining for Rapid Turnaround and Maximum Repeatability. Do you have the need for speed in your project? Formco broad array of CNC cutting and routing capabilities provides the horsepower necessary to deliver on your high-throughput demands.


Formco Plastics 5 Axis CNC machining technologies speed up the manufacturing process through repeatability. Once our experts enter and test the data for your design, we can replicate it quickly and accurately, time after time - ensuring precision and reducing production costs. The 5 axis CNC allows us to cut three dimensionally, cutting a formed part on several different surfaces at one time. With this, we can eliminate many different set ups, saving time and money.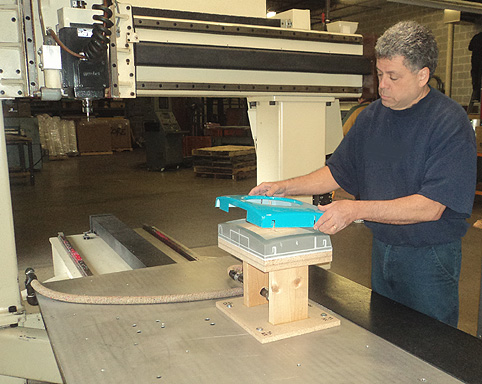 5 Axis CNC Machining - Multiple-Axis Robotic Heads