Formco Plastics Equipment & Capabilities
3 computerized 5-axis routers, numerically controlled. (CNC)
Capacity up to 48"x 96x 18"
Hydraulic single station vacuum former - one of a kind - ideal for cell-cast acrylic forming.
Capacity: 48"x 96"x 18"
Pneumatic double-ender thermoformer.
Capacity: 30"x 30"x 8" and 28"x 28"x 6"
3 computerized pneumatic overhead heating vacuum formers, ideal for thin gauge and distortion pre-screened displays.
Capacity: 33"x 96"x 6"
Hydraulic prototype and development, hand-fed vacuum former ideal for low volume and difficult, deeper draws.
Capacity: 36"x 36"x 12"
Pneumatic, deep draw, small run semi-automatic vacuum former.
Capacity: 36"x 36"x 12"
54" wide roller die-cutting machine.
24"x 24" hydraulic "clicker" press die-cutting machine.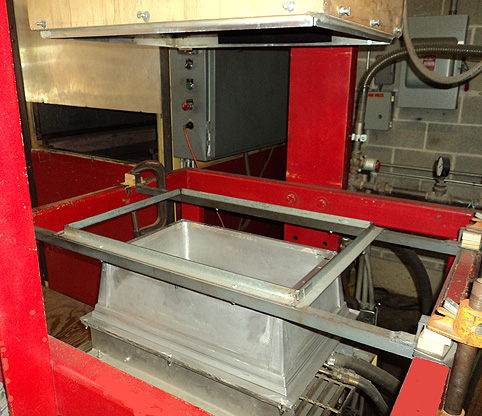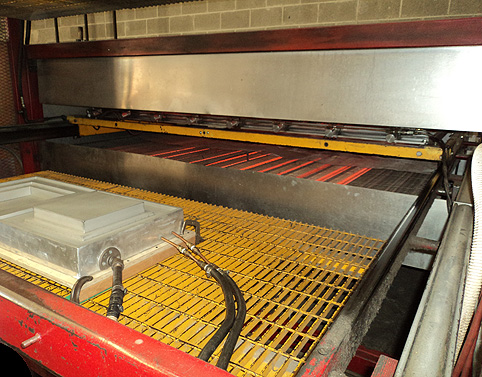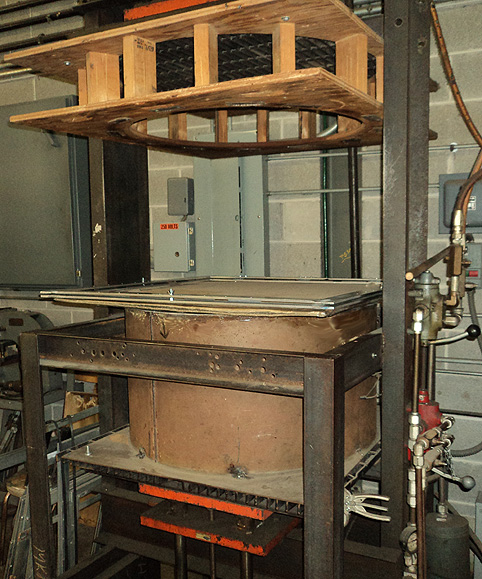 This forming machine has been in use since 1958. Used primarily for prototypes that require a deep draw, we have maintained this machine as an option for our customers to obtain large sample parts without costly set up charges.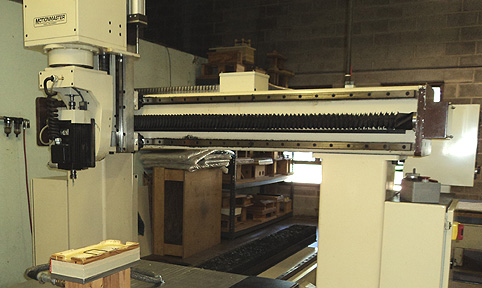 Our 5-axis, CNC routers provide high-speed multi-dimensional cutting and finishing for even your most complex parts. We have finishing techniques today that were impractical to consider just a few years ago. This capability is the result of our advanced technology and equipment, plus 35 years of hands-on experience and expertise.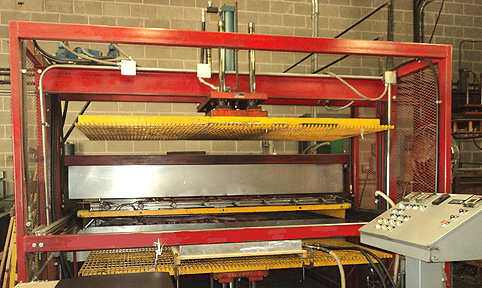 Proprietary designed, hydraulic, single station pressure former. Capacity: 48"x96x18.

This hydraulic single station pressure former was designed and built by Formco to handle the demand for extremely high detail pressure formed parts. Because of Formco's design and engineering of this machine, it can produce parts that rival injection molding.






Thermoplastic Materials


Formco Plastics sources the highest quality materials from our extensive network of leading plastics suppliers. A selection of the most commonly used custom thermoforming materials are listed below.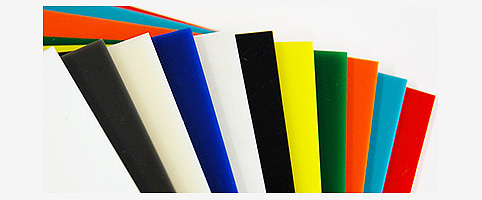 ABS (Acrylonitrile Butadiene Styrene): Very common material. Good stiffness and impact strength. Available in a wide variety of colors and several textures. Available in UL94-V0 grades (Flame Retardant).
ACRYLIC (PMMA ­ Polymethyl Methacrylate, Plexiglass): Water clear and abrasion resistant material. Easily fabricated. Available in impact modified grades. Many colors available.
HDPE (High Density Polyethylene): Excellent impact and chemical resistance. Good cold temperature properties. Dimensionally not as stable as other materials.
HIPS (High Impact Polystyrene): Low cost, forms easily. Available in many colors. More brittle than ABS.
KYDEX (PMMA / PVC blend): Good general-purpose material, offering excellent impact and chemical resistance in a highly cosmetic sheet. Most grades are flame retardant to UL94-V0. Available in many colors and textures.

PC (Polycarbonate): Very high impact strength. Clear. High temperature resistance.
PEI (Polyetherimide, Ultem): Very high temperature grade material. Autoclavable. Natural amber color.
PETG (Polyethylene Terephthalate Glycol): Clear, with excellent impact strength. Forms well.
PP (Polypropylene): Excellent chemical resistance. Rigid, with very good impact strength. Good at higher temperatures. But dimensionally not as stable as other materials, similar to HDPE.
PVC (Polyvinyl Chloride): Rigid material. Very good impact strength. Flame retardant. Limited availability.
TPO (Thermoplastic Polyolefin): Outstanding impact properties. Available with a high gloss finish. Good for outdoors applications. More difficult to form, especially deep draw shapes.